Tuesday, March 29, 2022 - Sunday, June 19, 2022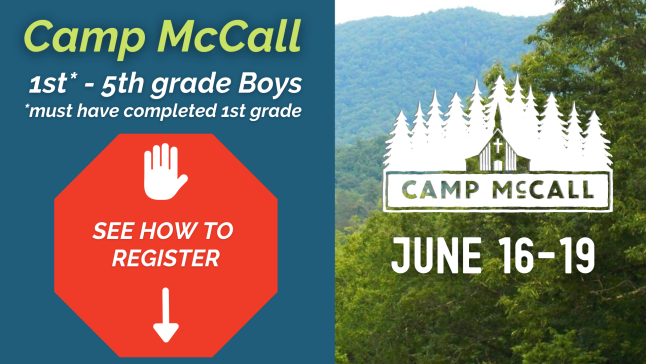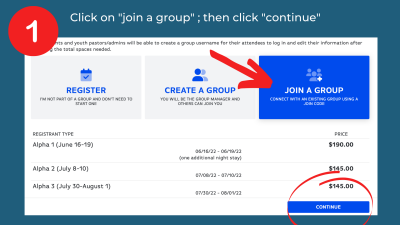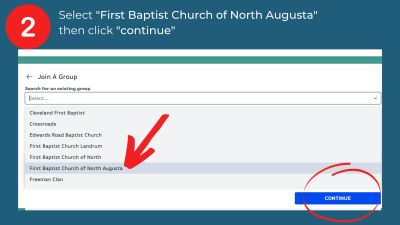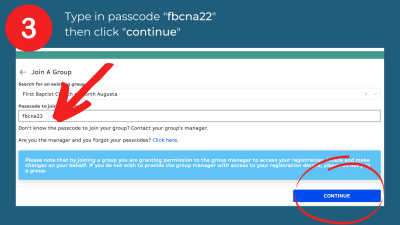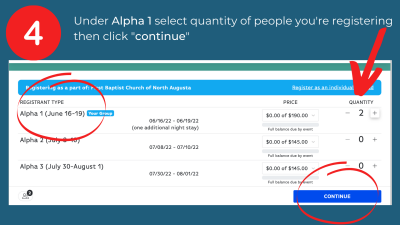 This is an opportunity for Fathers and their sons (1st-5th grade) to grow together in their relationship with the Lord and bond with fellow church members. Don't miss the chance to get away from everything and build memories together!
DATES: June 16-19, 2022
LOCATION: Camp McCall, Sunset, SC
!! Be sure to read the instructions above before you click to register !!