Daily from 02/16/2022 to 03/20/2022

The last two years have certainly been unpredictable. From a global pandemic to murder hornets, every day, a new crisis fought for our attention. We all felt so much tension in the transition of working at home, schooling at home, staying at home, and trying to keep our sanity at home. Our church family continued to be generous during this season, and we are grateful for that.
Our goal for the Comeback Offering is to turn stress into strategy. We want to create a comeback offering that allows us to stabilize the budget, fully fund all ministries for the year, and serve the community after a difficult and challenging two years of COVID.
As Pastor Stephen says, money follows ministry, and we have some amazing ministries at First Baptist. We believe money can and should be used as a mighty tool in building God's Kingdom. Your giving means we continue working to fulfill the mission of our church: Disciples making Disciples and continue engaging in our Core Values of Building Families, Teaching the Bible, and Loving our Neighbors.
STABILIZE | FULLY FUND MINISTRIES | SERVE THE COMMUNITY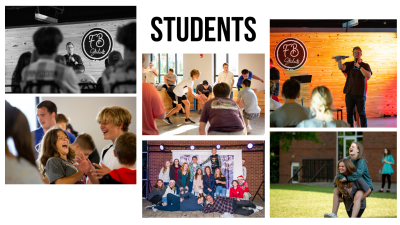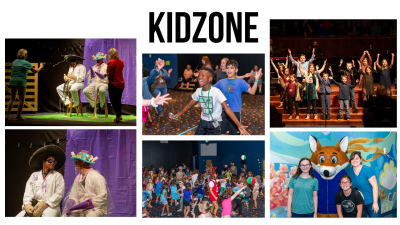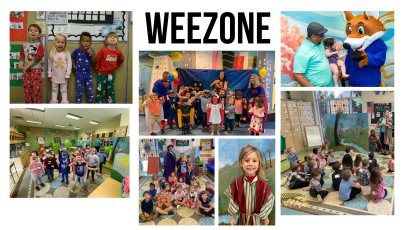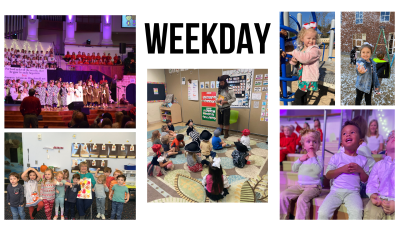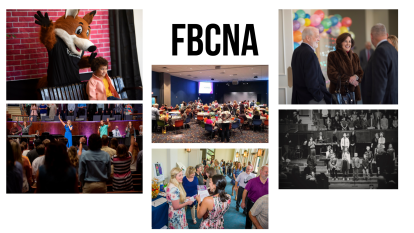 Speaking of loving our neighbors, we're doing something special with the Comeback Offering as so many in our community are struggling. Our friends at Community Ministry of North Augusta already do an incredible job in this area to provide immediate help to neighbors in crisis. As part of our Comeback Offering, we plan to give 20% back to the community through Community Ministry of North Augusta to have more resources to continue their work.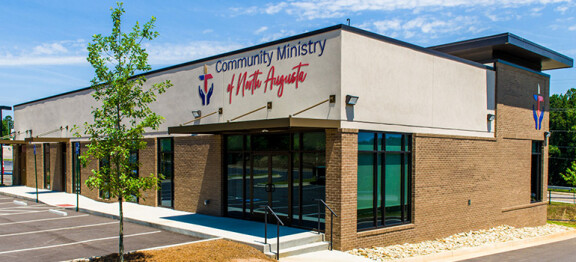 Our Comeback Offering officially launches on Sunday, March 6, 2022, but you can already give here.
As we prepare for our 21 Days of Prayer, we pray that you would specifically ask God how you can support our church family as we create ministry momentum in the weeks and months ahead.
Thank you for your faithfulness to God, our church family, and our ministries.