Monday, June 13, 2022, 8:00 AM - Friday, June 17, 2022, 4:30 PM
FB Students are heading to the beach:
June 13-17, 2022
Student Life Beach Camp @ Myrtle Beach Conference Center
Vertical Worship Biblical teaching by David Platt and Mike Kelsey Life lessons from the Skit Guys!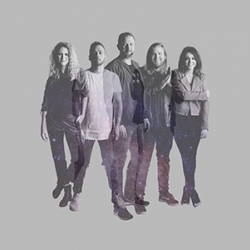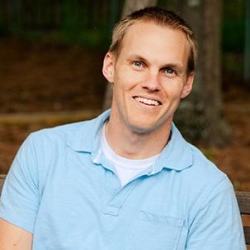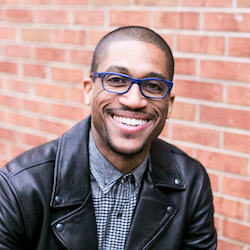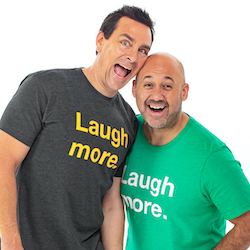 Hotel Lodging on the Beach with pool, lazy river, mini-golf + host of amenities!
Sleeping arrangements: 4/room, Guys rooms and Girls rooms on separate halls with leader rooms in between and on the ends.
Meals* and transportation included in the cost.
REGISTRATIONS CLOSE SUNDAY, APRIL 10, IF SPOTS ARE STILL AVAILABLE
Cost Breakdown:
Cost includes $75.00 Deposit, required at registration (non-refundable)
$375.00 Dec. 8-January 30 (non-refundable)
$395.00 Jan. 31-March 27 (non-refundable, non-transferable)
$405.00 March 28-April 10 if spots are available (non-refundable, nontransferable)
First 10 students to register, receive a premium FB Students beach towel!
To learn more or to register, Click HERE