Daily from 11/22/2021 to 12/18/2021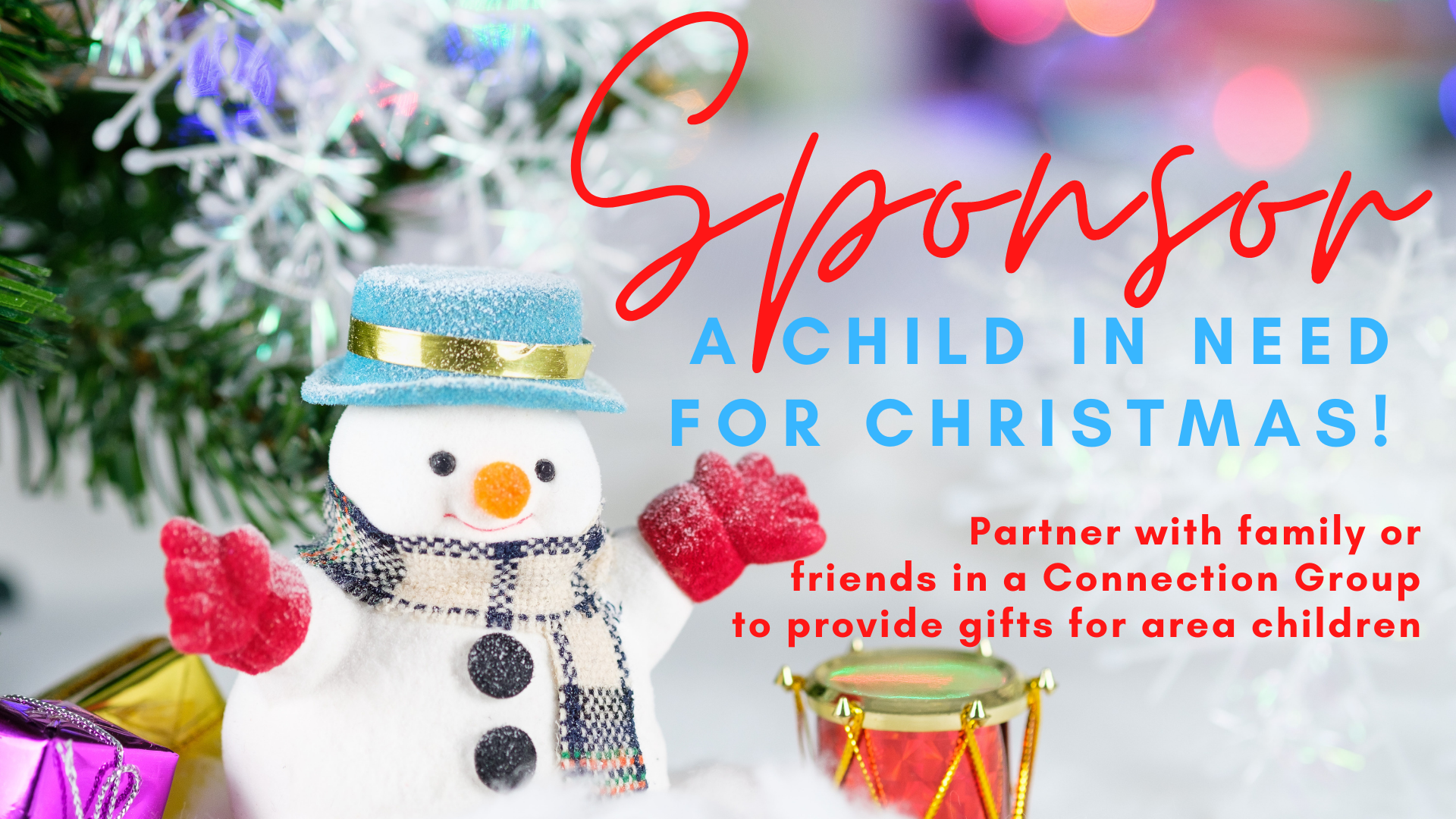 Our Student Ministry is proud to partner with Ms. Louvenia Mathews and The Christmas Store, a non-profit organization, as they help over 400 children in the North Augusta and surrounding area.
Celebrate Your Christmas Spirit with Hope, Joy, and Giving!
Being a Sponsor can be the gift you are looking to give this Christmas! Students, families, friends, either individually or collectively, can choose a child(ren) to bless from our list of 25 area children in need!
Names are not disclosed to public as to humbly protect the families.