Daily from 11/22/2021 to 12/18/2021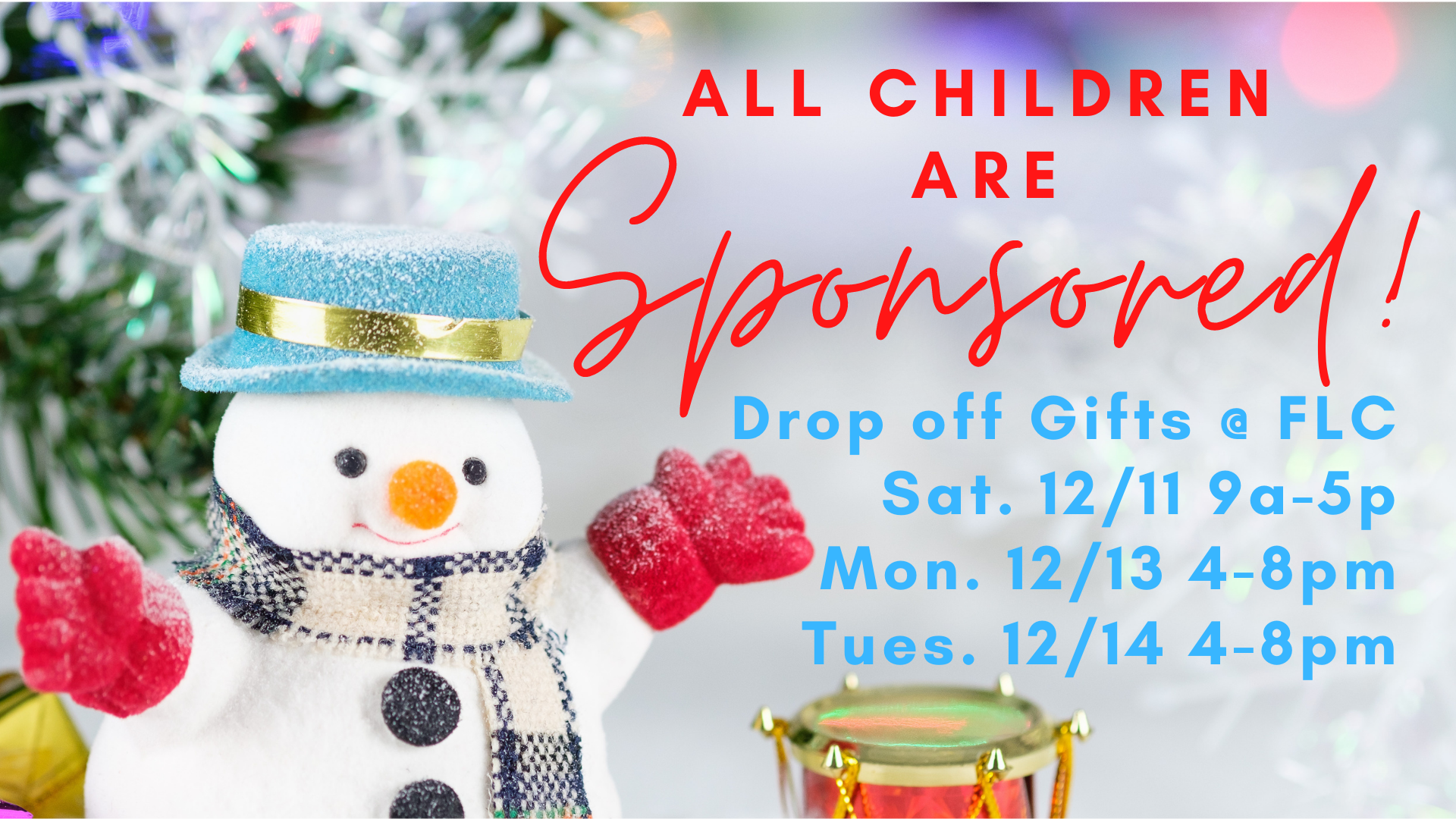 Our Student Ministry is proud to partner with Ms. Louvenia Mathews and The Christmas Store, a non-profit organization, as they help over 400 children in the North Augusta and surrounding area.
We are pleased to announce that all 25 of the children we are sponsoring have been sponsored! Thank you so much for your generosity this Christmas season.
You can drop off gifts at our Family Life Center on the corner of Jackson & West Avenue just across the street from our main parking lot.
D R O P - O F F T I M E S:
Saturday, 12/11 - 9:00 am - 5:00 pm
Monday, 12/13 - 4:00 - 8:00 pm
Tuesday, 12/14 - 4:00 - 8:00 pm