Sunday, November 28, 2021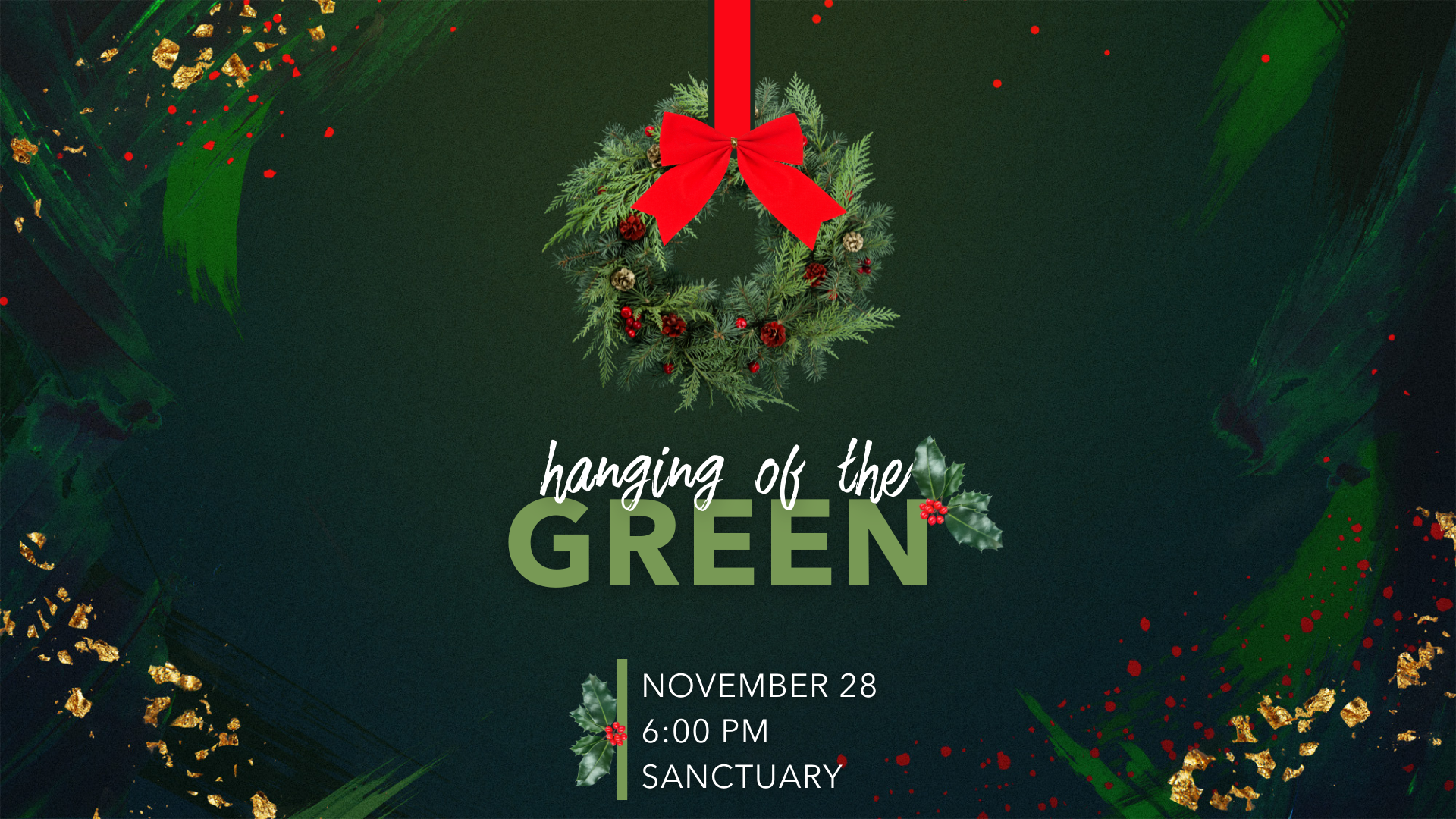 The Hanging of the Green is a fun, warm family tradition where we all decorate our Sanctuary for Christmas. Don't miss this special time together. ALL ages are welcome!
Immediately following the Hanging of the Green, we will meet in the court yard and "hang out on the green" for hot cocoa, caroling, and fellowship!