First Sunday of the month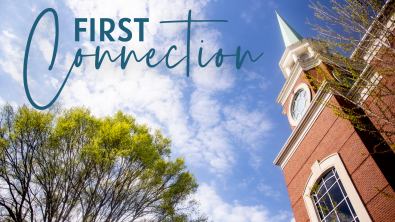 Join us on the first Sunday of the month* in "The Middle" (2nd floor of Children's Learning Center) at 12:00 PM to learn more about First Baptist North Augusta.
Lunch and childcare will be provided for your family!
As you begin to pray and think through your next steps, we want to help! See you there!
*We will not meet on holidays or holiday weekends (such as Labor Day weekend, etc).