Wednesday, May 24, 2023
We hope you and your family will join us for Midweek Family Fuel at FBCNA.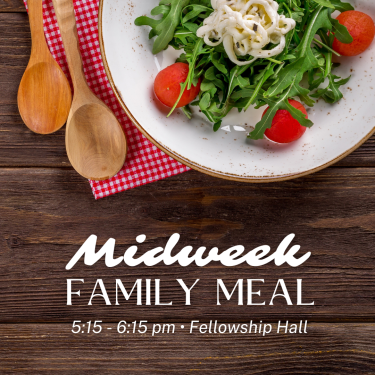 Please note: Our last midweek family meal for the summer is May 31st.
We will resume Wednesday night suppers August 9, 2023.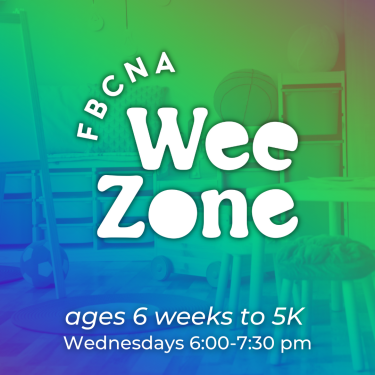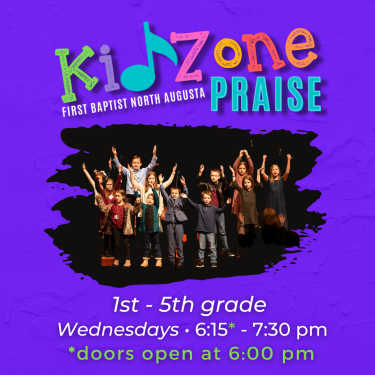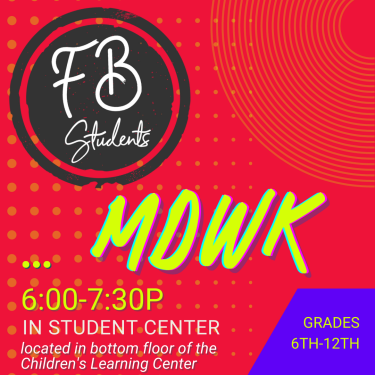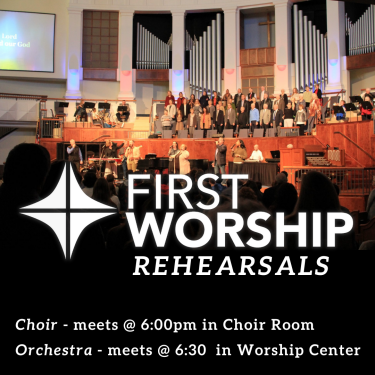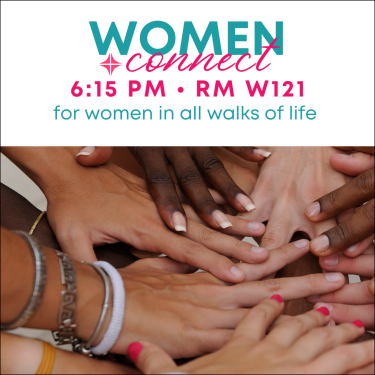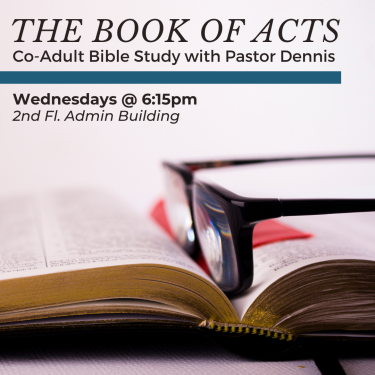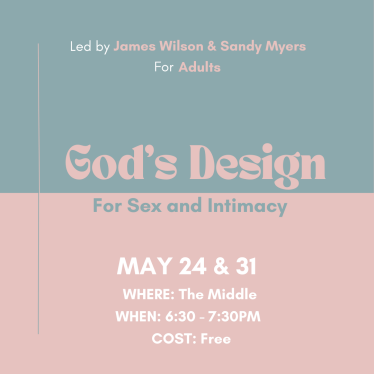 This free class is designed to help and equip couples in their marriage.