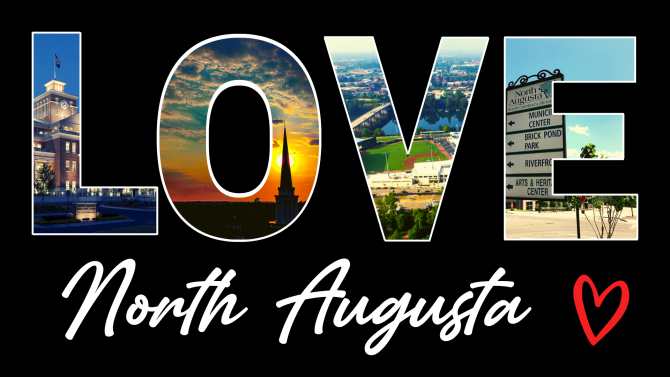 FIRST BAPTIST CHURCH LOVES NORTH AUGUSTA
1 John 4:11 says, "Dear Friends if God loved us in this way we must also love one another."
It is our desire to love the people we do life with by serving them on a regular basis. We want to show the City of North Augusta that God loves them, the Church loves them, and that we love because He first loved us.
We need your help to show the love of Jesus to our community, friends, and neighbors. It's up to us to work and serve together to show our love to those closest to us.
We encourage you to connect to our Facebook page: @FBCLOVESNA, to learn about the different opportunities available. We look forward to seeing the ways God will transform lives through this initiative!