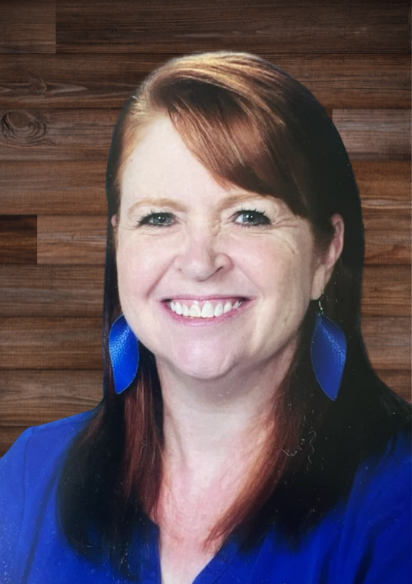 Shari Hooper
Family Pastoral Counselor
Shari is in her 4th year as a pastoral counselor at First Baptist North Augusta.
She is enjoying life's journey alongside children and teen clients as they face difficult times and situations. Our children and teens need emotional support and care, as well as mental health counseling--more than ever before. They especially need adults to bring them back to God's purpose and plans for their life. Shari loves working as a pastoral counselor at FBC of NA and will continue this position part time.
Shari has been involved in public school education since 1991 and holds a B.S. in Elementary Education from University of Akron as well as a Master of Education degree in Counseling from Augusta State University.
Shari is married to her best friend, Mr. James Hooper, who is an Assistant Principal at Harlem High School. They have three children, Cassandra (25), who is married to Dylan Taylor, Kate (23), and Max (19), and they love to spend time together as a family. She especially enjoys scrapbooking and watching old television shows. Shari and Jim have been active members of the First Baptist family since 1991.