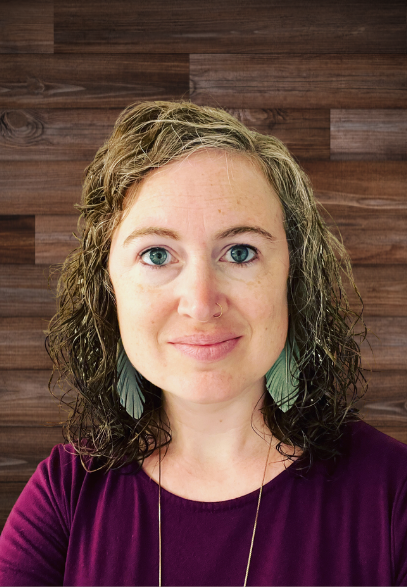 Ellen Sanders
Director of Online Engagement
Ellen has served in the local church for over a decade, and has been on staff at First Baptist North Augusta since July of 2016.
As Director of Online Engagement, Ellen works with our Minister of Worship and Creative Arts and oversees the production of online worship gatherings and videos.
Ellen was born and raised in the Blue Ridge Mountains of North Carolina where she met her husband, Andrew. They have been married since December of 2007 and have four children: Timothy (born in 2008), Jaden (born in 2010), Aubrey (born in 2012), and Charlotte (born in 2014).