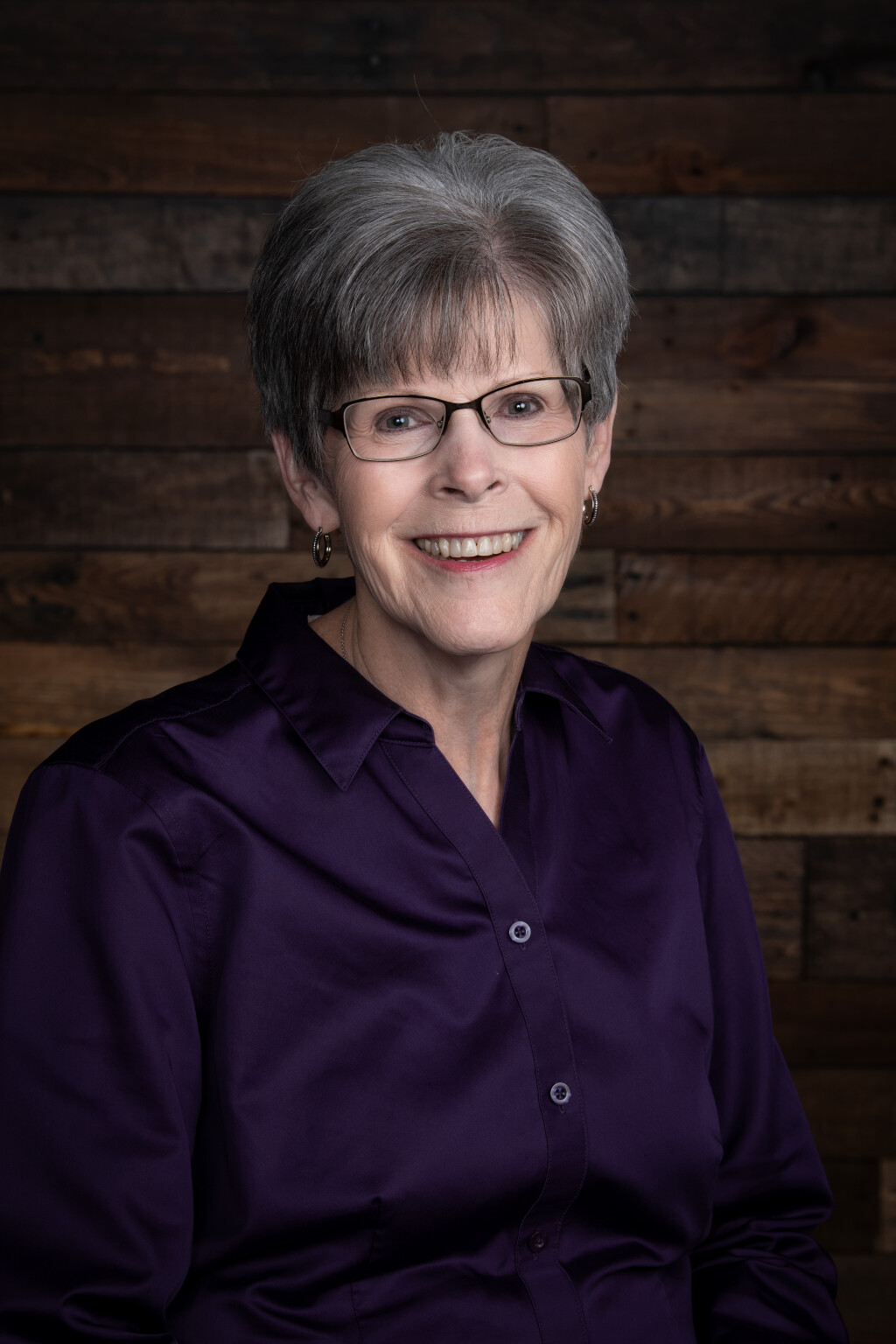 Harriet Conner
Office Manager
Harriet is a lifelong resident of the Augusta/North Augusta area. She is one of six children and has been blessed with many nieces and nephews.
She has served in various positions on the staff of FBCNA since 1970 and has served with many wonderful staff members along the way. She believes each staff member has contributed to her walk with the Lord.
For relaxation, Harriet enjoys spending time with friends and family. She loves attending sporting events, especially when her nephews are playing!