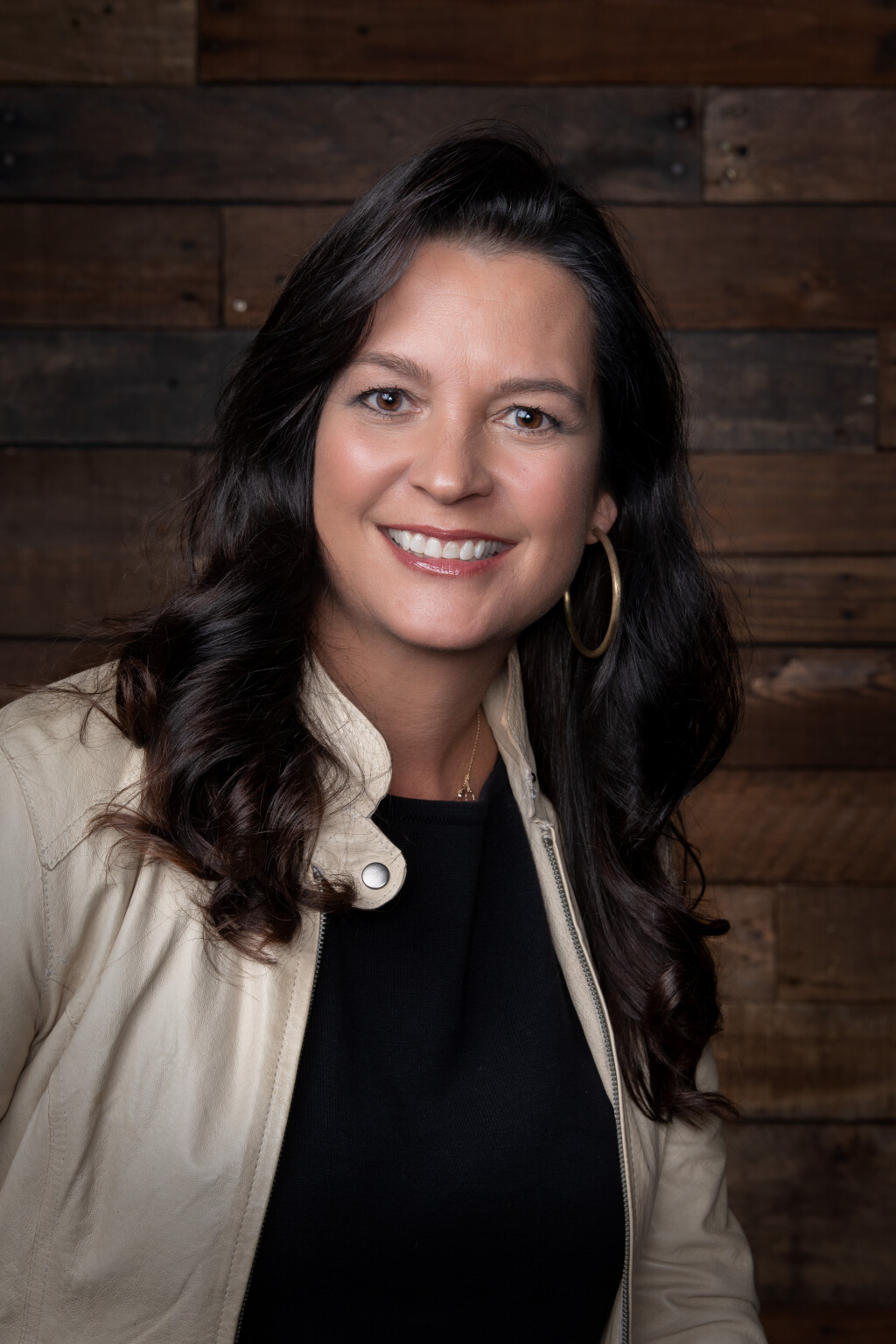 Dana McElmurray
Minister of Weekday & Preschool
Dana has a Bachelor of Arts degree in Elementary Education from the University of South Carolina and taught public school in Aiken County for four years before joining our team.

Dana's experience as a mother of three girls helps her to assist other mothers. Dana also represented our church by serving as President of the South Carolina Association of Weekday Educators in 2007-2009. She served as a Past President in 2010. She also served on the committee as an officer for 7 years 2003-2010.

Dana oversees our Mother's Day Out ministry for 6-week-old babies through 3-year olds, as well as our 3, 4, and 5-year old Kindergarten programs. Our weekday program is one of the largest programs in South Carolina.

She and her husband, Paul, have three daughters, Meredith, Abby, and Emma. Dana enjoys playing tennis and working with children.