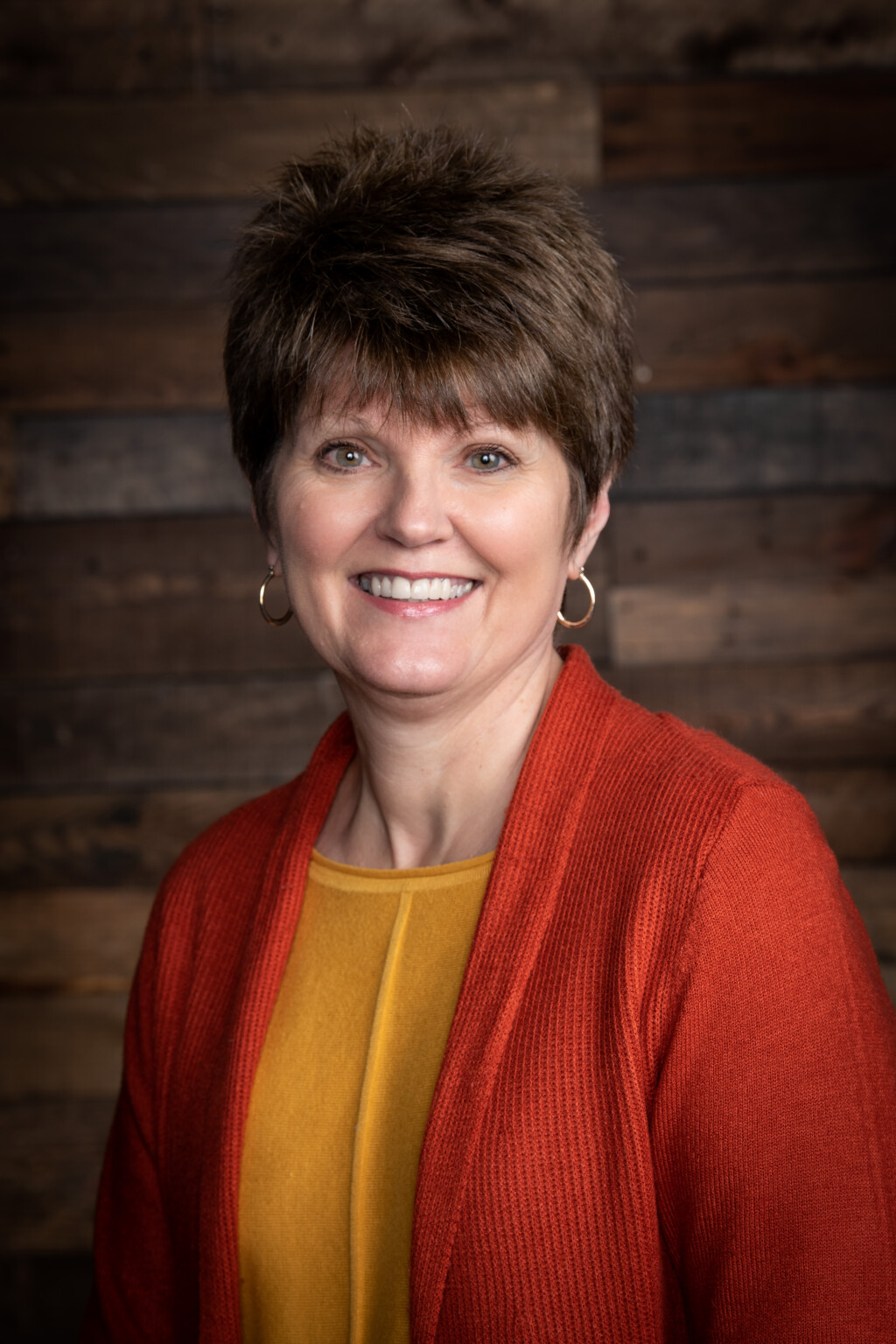 Dena Riley
Care Minister
Dena recently transitioned from her role as Director of Children's Ministries after serving since 1998 and now serves as our Pastoral Care Minister. In this new role, she will oversee all aspects of our care ministry, ensuring that the members of First Baptist Church are properly cared for during their times of need.

Dena has a BS degree in Interior Design from the University of Tennessee, but is passionate about caring for others in their time of need. Both born and raised in Greeneville, TN, Dena is married to Tim, an electrical engineer at SRS. They have two daughters, Emily, who is a nurse and lives in Chapel Hill, NC; and Rachel, who is a nurse and lives in Savannah, GA.

Dena enjoys working with others, cooking, decorating, crafting, and just being with people.